Linda Noseworthy
Residential and Commercial Real Estate Broker
Selling Homes not houses
---
Since the time of working in the Secretary's Office dealing with executives of a National Airline, through various voluntary organizations to over 25 years of exemplary service in the Real Estate Industry, Linda has the experience, knowledge and dedication that the clients need to make an informed decision. Known for her calmness in all situations of a transaction and assuring the client that her professionalism and experience are a "win-win" formula in negotiations, she ensures ,that by doing business with her, you will be as "stress free" as possible. Buyers and sellers are reassured knowing that she is in the driver's seat and her clients' choice in real estate brokers is not ony the right one but the BEST one.

Linda is also dedicated to ongoing education and continues to further her studies in all aspects of the Real Estate World. She is also extremely knowledgeable regarding the communities in the area with the different attributes each area has to offer. The more questions that are answered the better you can make that decision! Her many years of volunteering in the community is an inestimable value the clients.

Whatever your home is worth , she will always be there for you, from the time of the signing of the contract to the notarial signing and everywhere in between. That is her peronal promise to you.

Service areas Hudson (Montérégie), Saint-Lazare (Montérégie), Vaudreuil-Dorion (Montérégie), Vaudreuil-sur-le-Lac (Montérégie), Rigaud (Montérégie)

Specialties: Single-family homes, condos

Language(s): English, French
contact me
Testimonials
---
We would like to commend Linda on her exceptional work ethics and professionalism. She made the buying and selling of our homes a seamless transaction and a stress free experience. Linda took care of every detail possible and was always quick to find and resolve any issues that arose. Her calm, organized, and knowledgable approach to selling homes in this market is truly her forte. Her sales agency is very lucky to have Linda on their team! Thank you, Linda, for making this whole process a pleasant and exciting one. We enjoyed the whole experience.
Linda is very professional and easy to deal with. She is a Pro!!!
Buying and selling a house is a very stressful process, thank goodness for Linda! Her professionalism and experience were invaluable in this unprecedented market. In selling our house, she was honest about the appraisal, wise in her suggestions and considerate of our personal feelings of selling our house of 24 years. She is not only a very good business woman but a compassionate, kind person as well. She made selling look easy and had a buyer within a few days. Finding a house was more difficult in this market. Linda kept us informed of everything new on the market and was quick to book visits and keep us apprised on any offers made on the listing. She gave us valuable information on how to proceed, respecting our needs and budget. Linda was a strong advocate for us when making our offer and represented our interests. She was in our corner. Linda promised to find us a house and she did! A house that not only fit our budget but our personality and lifestyle as well. I strongly recommend Linda, it was a pleasure walking through this journey with her!
I highly recommend Linda as a realtor. Not only is she professional, honest, and energetic, but she is also efficient, patient and always available. She alleviated so much of the stress associated with selling my home after 48 years and helped me find the perfect condo. Linda was at my side every step of the way and I am so grateful to her for being so caring and for having the best interest of her clients at heart.
It is my pleasure to recommend Linda Noseworthy. the staging, brochure, photographs and video of our house that she prepared were stunning, I cannot think of anyone who could have done better. Our position was somewhat complex, in that we were relocating overseas, and Linda had to manage things in our absence. In the event she organised everything, open days, an agent's day and conducted all the showings and succeeded in getting us one provisional and two firm offers, all whilst we were overseas. We were happy to accept the second of these offers and it had been our intention, to return to Canada for the conclusion of the sale. COVID 19 put paid to our travel plans and Linda had to manage without us. The buyers Notaire closed offices without notice, citing the pandemic. Linda managed to secure an alternate Notaire at zero notice, not only to complete the sale but also to set up a power of attorney on our behalf that the sale went through exactly on schedule. I do not think we could have asked for more of anyone, thoroughly professional, dedicated, successful and to cap it all, a very nice individual.
Linda worked very hard with us to sell my late mother's condo, a prolonged, difficult process, and secured a good price for us. Pleasant, hard-working, and determined, I would heartily recommend her services.
Linda, as always, was the ultimate professional. She clearly explained all the steps through out the entire listing and offer process. She is very knowledgeable about the market and also property features. She is also very well connected with local tradesmen which allowed us to contact the people needed to get our house ready for sale. I strongly recommend Linda to anyone looking to buy or sell their home in this area. She is absolutely the best agent to work with.
Properties recently sold
Loading
The key to solving latent (hidden) defects.
The Integri-T plan is a guarantee offered to buyers and sellers who want peace of mind in the event of latent defects. This unique coverage exclusive to RE/MAX provides financial protection to buyers and sellers in case of a claim.
Learn more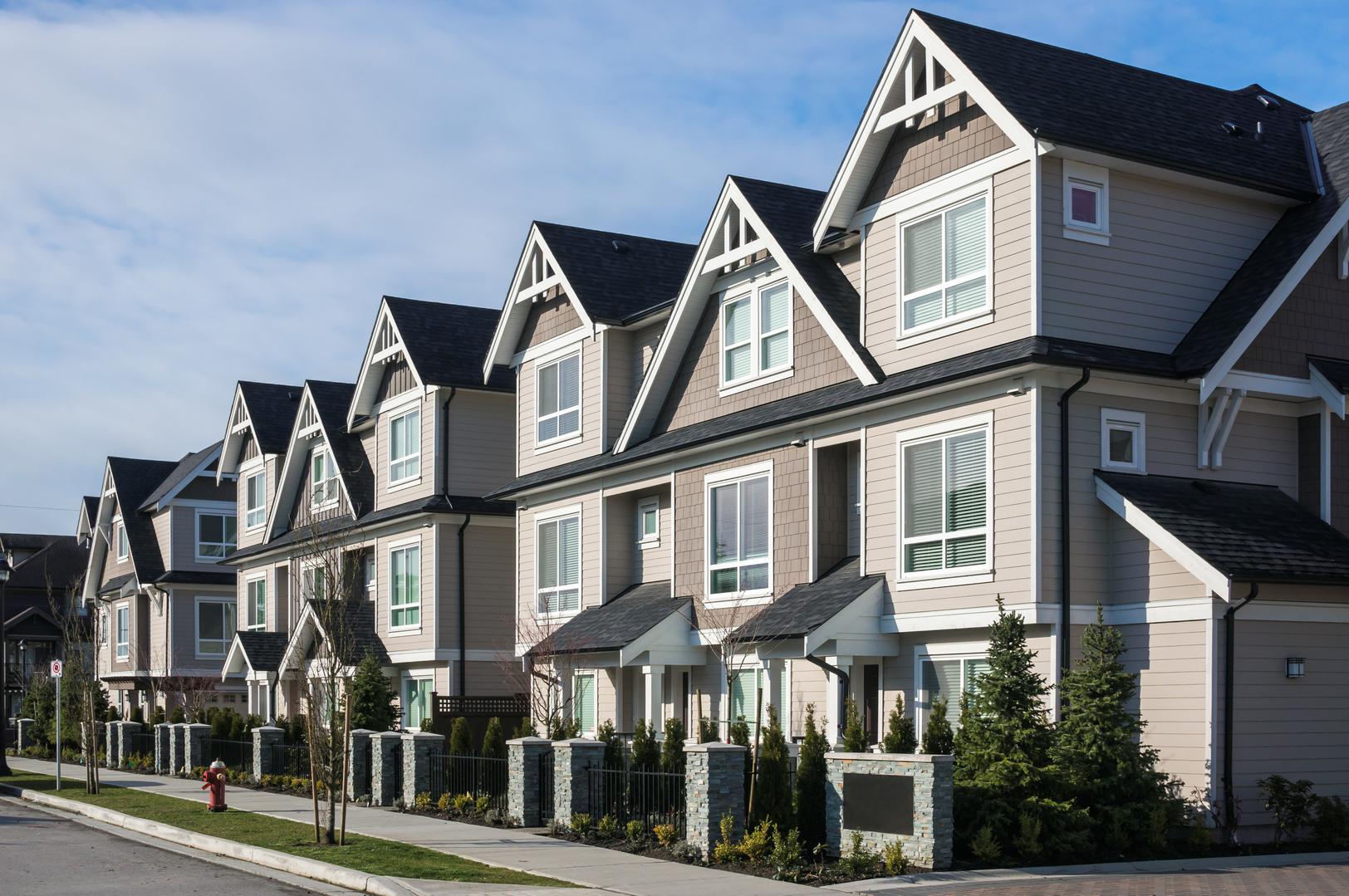 Follow me on Facebook
Like our page and be the first to be informed about our latest news and exclusivities.
Visit my Facebook page